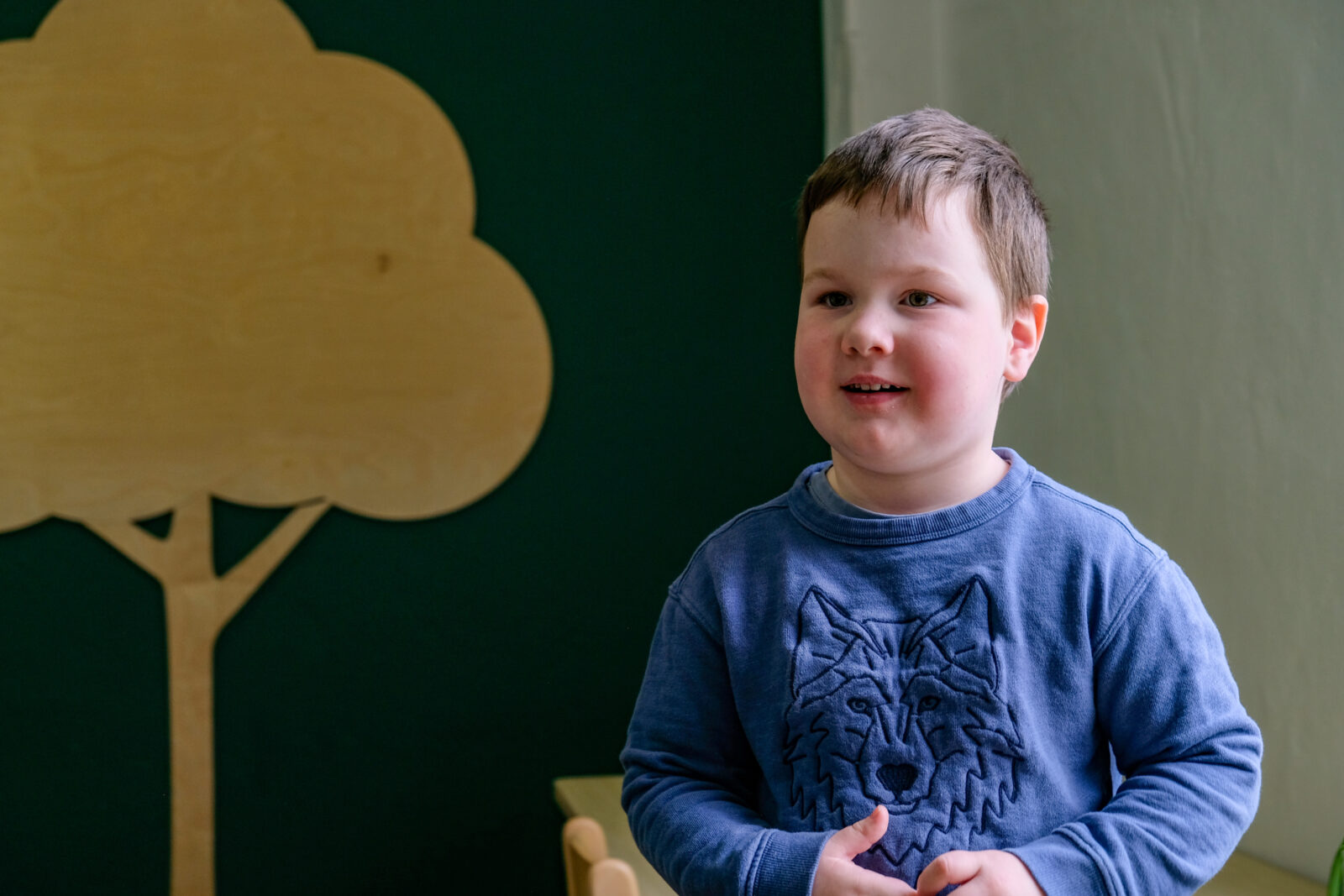 What is Autism
Autism or Autism Spectrum Disorder (ASD) affects more than 1 in 70 children and adults in Australia.
Learn more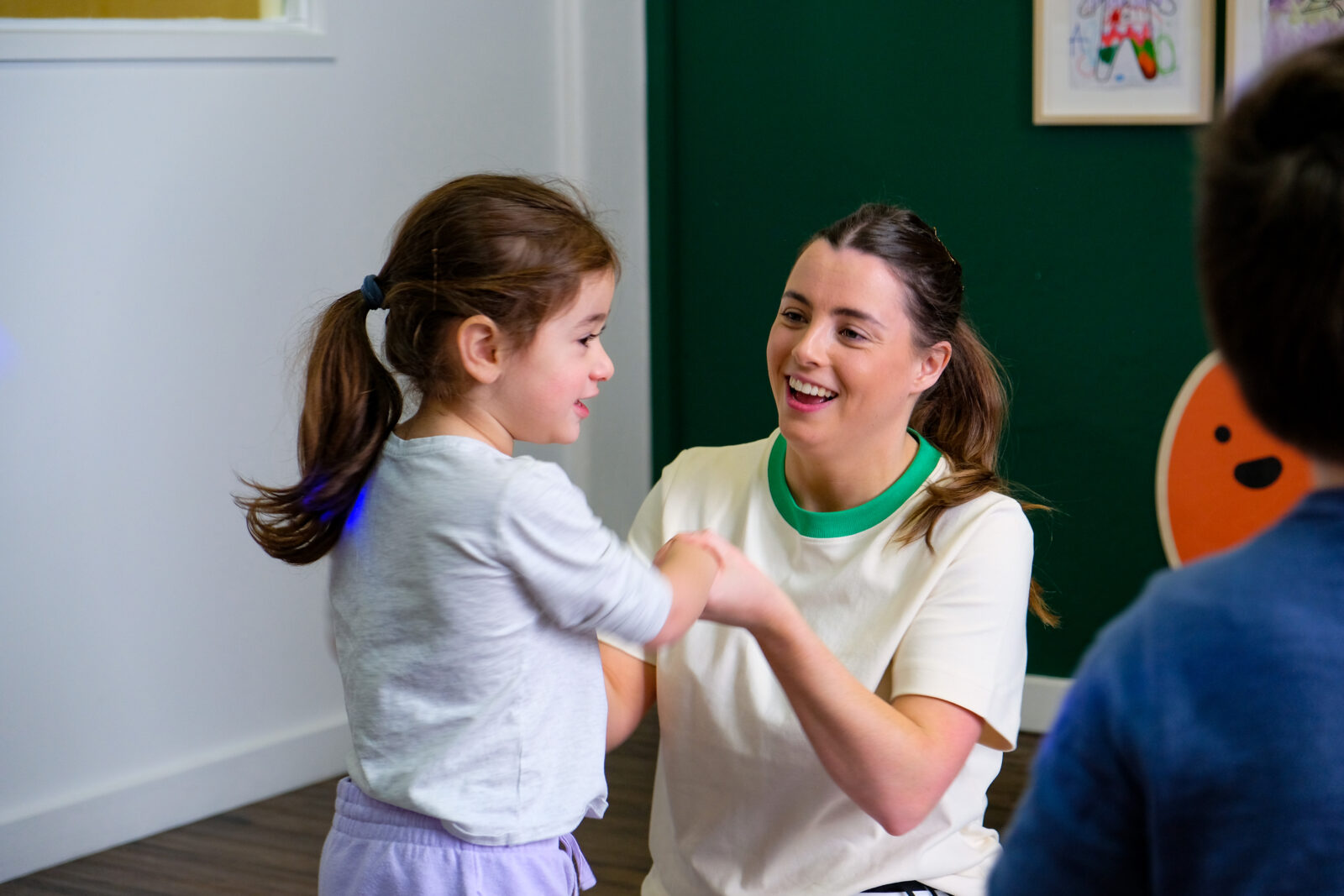 What is ABA?
Learn about Applied Behaviour Analysis (ABA) and Autism Partnership's approach.
Learn more
Subscribe to our newsletter
For information about our FREE parent talks, handy resources and all our latest news.