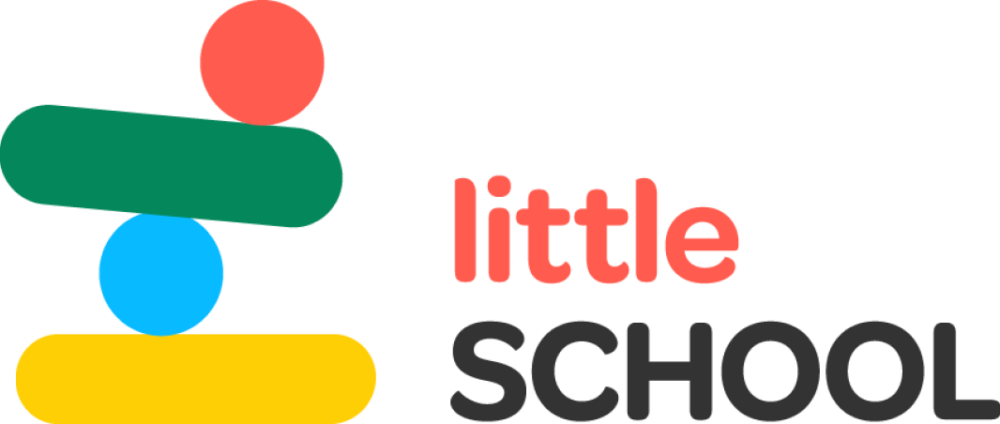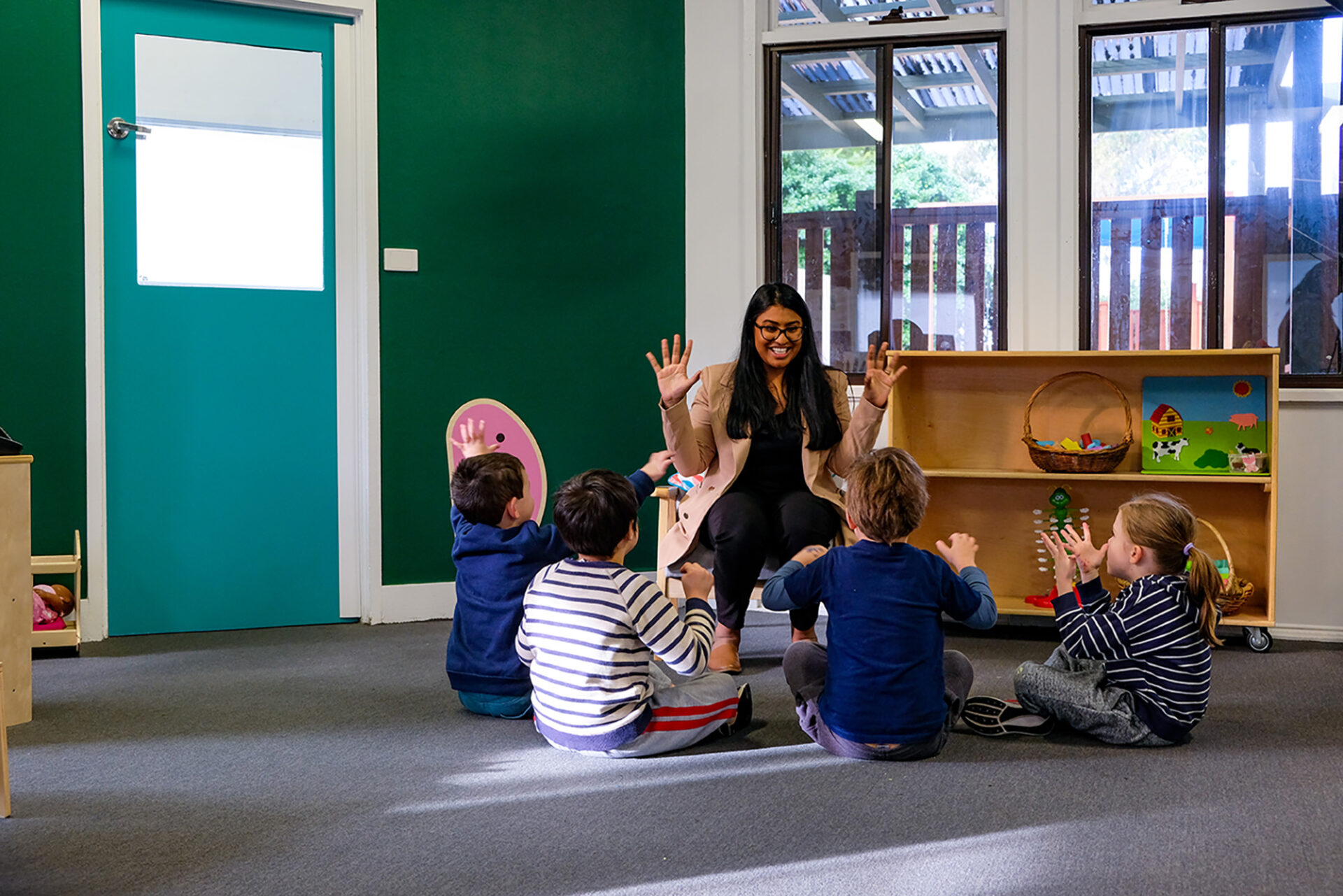 Preparing kids for big school
Little School is for children with autism who need targeted support, in addition to mainstream kinder, before taking the giant leap into primary school.
Educational philosophy
Centred on the principles of progressive Applied Behaviour Analysis (ABA), with a qualified Teacher and Board Certified Behaviour Analyst leading the team
Curriculum
Individualised to your child Learning format: Group setting, with the ability for children to learn in a 2:3 ratio
Number of days
2 full days at our centre and 2 days at kinder/home with 1:1 support
Centre location
North Melbourne
Melbourne
This custom-designed program is based on the principles of Applied Behaviour Analysis (ABA), and provides a year of highly focused learning, with an emphasis on social participation.
Our goal is to help your child develop important skills to participate in social situations and prepare them for inclusion in mainstream settings. Your child will learn skills such as how to join in play, make and navigate friendships, learn in a group, and much more.
By spending time learning and playing together with children of a similar age and developmental level, we will help your child to become an independent life-long learner.
How Little School works
Little School is based on the principles of Applied Behaviour Analysis (ABA) – an evidence-based technique that has been shown to be effective in teaching children a range of new skills. Read about our approach to ABA.
We work closely with each family to determine their goals and develop a unique curriculum for their child.
Teaching takes place in group settings in our purpose-built centre – a fun, engaging and positive environment.
As children attend three days a week, most also participate in a mainstream kinder program enabling them to practice the skills we teach at Little School.
We work collaboratively with your child's mainstream kinder to support your child's inclusion and social participation in this setting.
Families receive guidance and training to embed skills learnt at Little School into the home.
We actively support school transition. We work with families to find and select a suitable school, and collaborate with the future school to help smoothly navigate the journey from Little School to big school!
What we teach
Following assessments, we will work with you to prioritise your child's learning goals and develop an individualised curriculum. Our goal is to make learning meaningful and get your child school-ready!
Common development areas we focus on
Your child's dedicated team
The Little School team consists of highly skilled and trained professionals and paraprofessionals with backgrounds in Education, Psychology and Applied Behaviour Analysis.
Subscribe to our newsletter
For information about our FREE parent talks, handy resources and all our latest news.