Psychological Consultation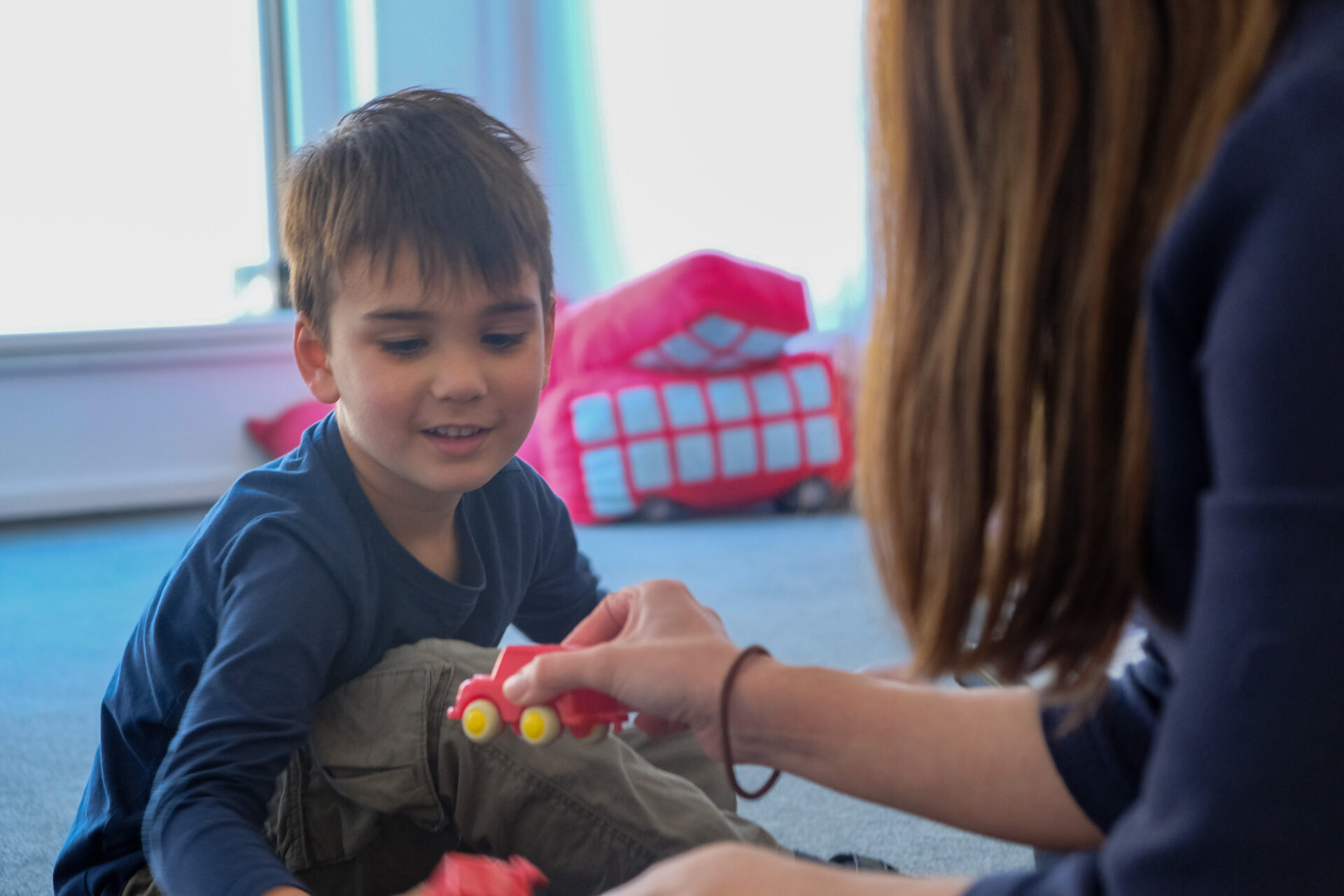 Our experienced team of Psychologists contribute significantly to many of our programs and services. Additionally, they can also offer Psychological Consultations to support your child and family.
Psychological consultation provides practical strategies to address specific areas of need for your child. Our Psychologists align with our overarching behavioural orientation and use a range of evidence-based psychological support to assist their clients.
Our Psychologists can offer support in a broad range of areas, such as :
Understanding and supporting your child around anxiety.
Emotional regulation.
Working collaboratively with schools to help educators understand how to support your child.
Developing social skills.
Promoting health and wellbeing.
Fostering sibling relationships.
Working with families on strategies to manage challenges that occur in everyday life.
Exploring your child's understanding of their own interests, preferences, strengths, motivations and challenges.
A team of passionate and skilled professionals
Our team of skilled Psychologists have vast experience working with autistic children, working across a range of environments. All our Psychologists are:
Registered with the AHPRA (Australian Health Practitioner Regulation Agency).
Bound by a code of ethics and statutory regulations of their discipline.
Approved Medicare providers.
To book a consultation or for more information, call us on 1300 227 981 or enquire online now.
Subscribe to our newsletter
For information about our FREE parent talks, handy resources and all our latest news.