Psychological Assessments for Autism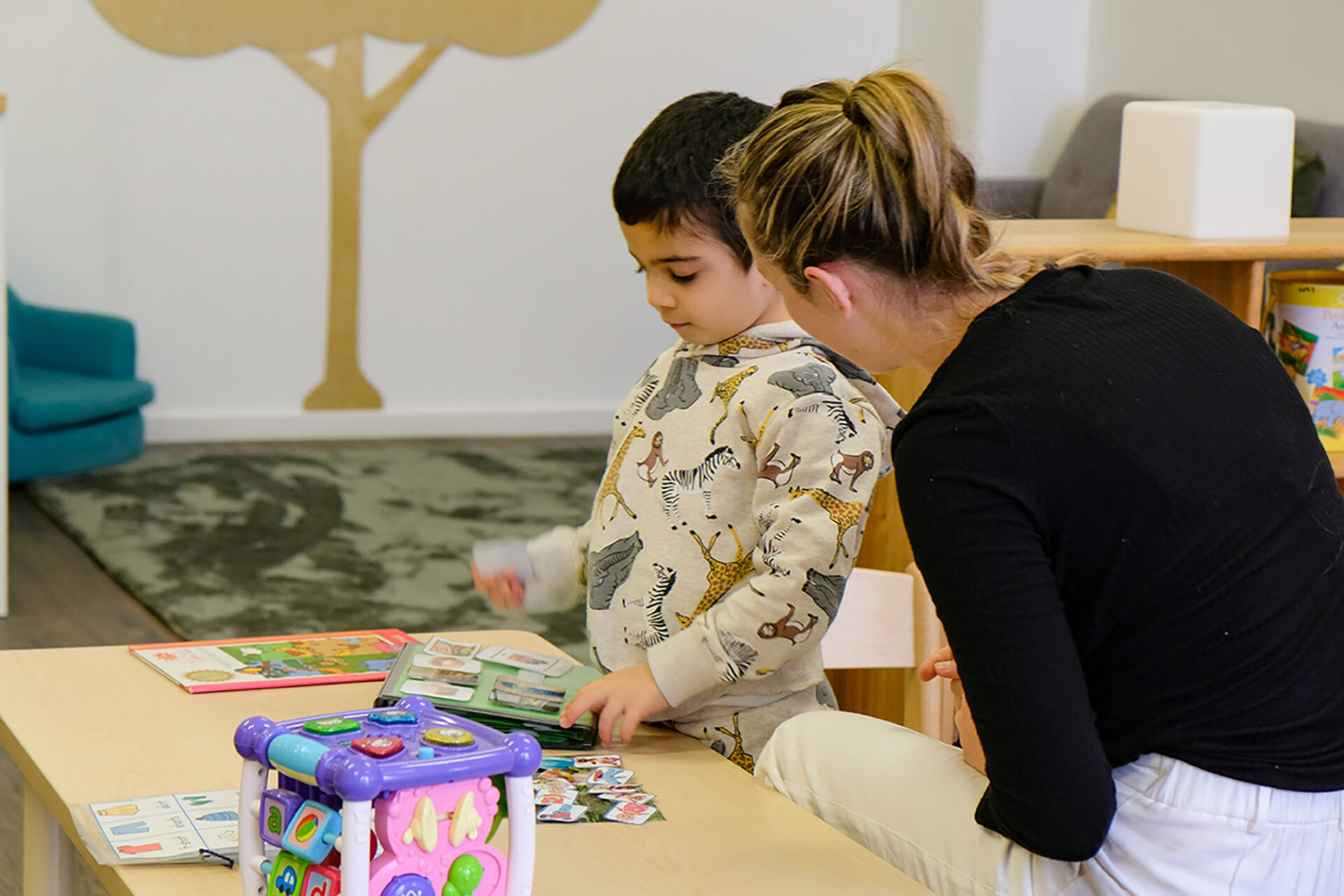 Psychologists play an integral role in the assessment of autistic children.
Our Psychologists conduct autism assessments to:
Assess whether your child is on the autism spectrum.
Gain insight into the unique profile of your child's skills and outline goals accordingly.
Provide a measure of your child's performance prior to commencing intervention.
Assess your child's progress over time.
Provide reports and supporting documents for school and kinder funding applications.
Assessments may include:
Cognitive assessment
Developmental assessments
Adaptive behaviour and daily living skills
Social skills and behaviour
ASD diagnostic assessment
A team of passionate and skilled professionals
Our team of skilled Psychologists have extensive experience working with autistic children and supporting their families to understand their child's unique skills, talents, interests, motivation and learning challenges. All our Psychologists are:
Registered with the AHPRA (Australian Health Practitioner Regulation Agency).
Bound by a code of ethics and statutory regulations of their discipline.
Approved Medicare providers.
To book an assessment or to find out more, call us on 1300 227 981 or enquire online now.
Subscribe to our newsletter
For information about our FREE parent talks, handy resources and all our latest news.