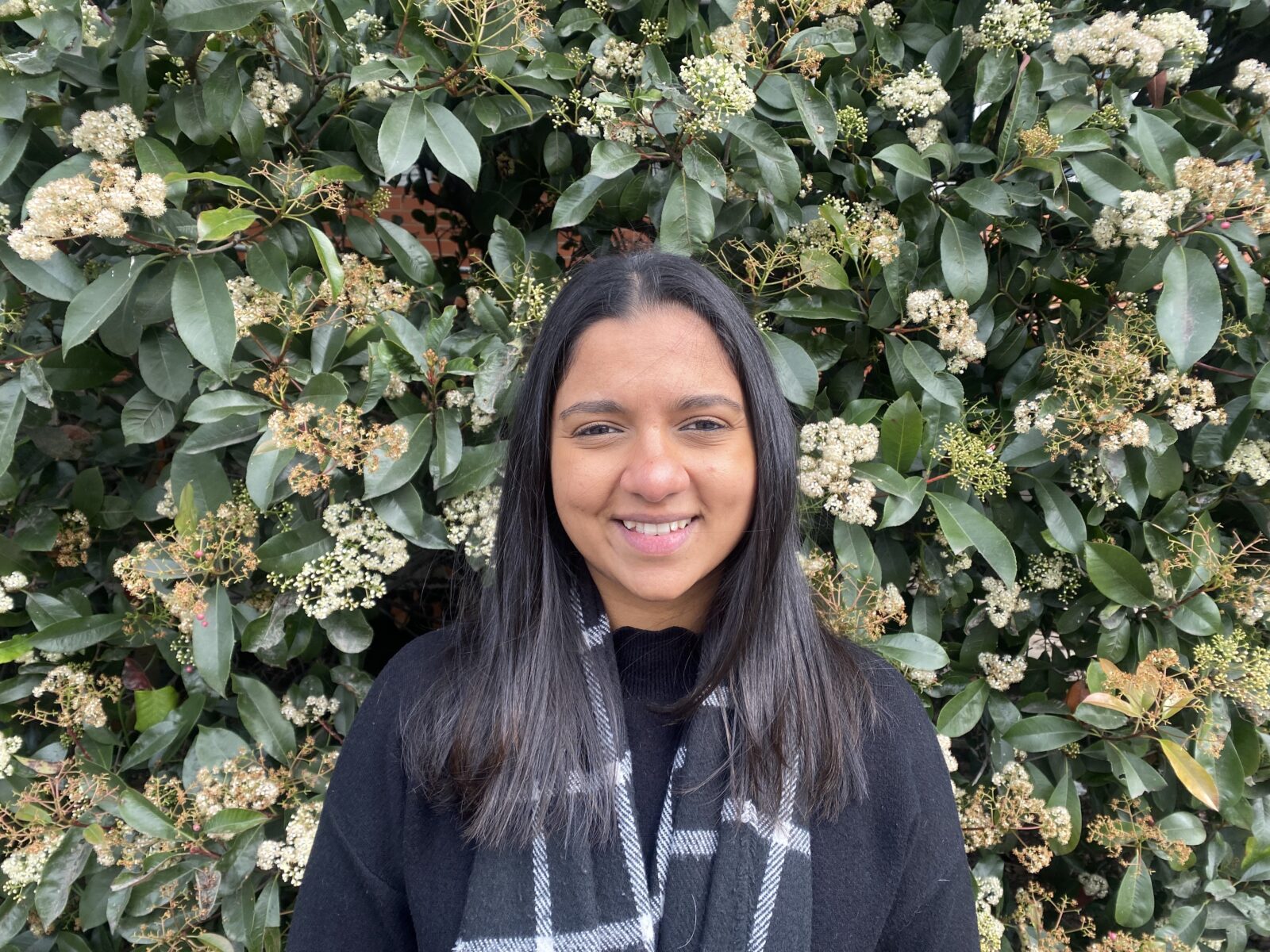 Q & A with Chayann
Speech and Language Pathologist
Tell us about your career at Autism Partnership
I started my career at Autism Partnership in 2018 as a Behaviour Therapist. Since completing my Master in Speech Pathology, I have transitioned into my current role as a Speech and Language Pathologist.
What does your role involve?
As a Speech and Language Pathologist, I assess, diagnose and provide communication and swallowing intervention to children between the ages of 3 to 13 years across our centre, at schools and at home.
I also work closely with our Behaviour Consultants to achieve the client's communication goals. Additionally, I undertake regular speech and language assessments to inform goals, track progress and for funding reports.
What do you love most about your role?
I love helping children develop the skills to communicate, achieve their goals and better participate in the community.
What is a highlight or a standout moment in your career so far at Autism Partnership?
My first day in my new role as a Speech and Language Pathologist was a standout highlight! It was surreal to reflect back on the past four years and the progression I have made in my journey at Autism Partnership.
What makes you passionate about working in the field?
There are so many opportunities for lifelong learning and professional development in this field. Working in an organisation with many other professionals also allows me to learn from my colleagues and view a child's communication from different perspectives.
What is the best thing about working at Autism Partnership?
One of the best things about working at Autism Partnership is the support I have received, particularly the flexibility that allowed me to manage both work and study.
Subscribe to our newsletter
For information about our FREE parent talks, handy resources and all our latest news.