Autism Early Intervention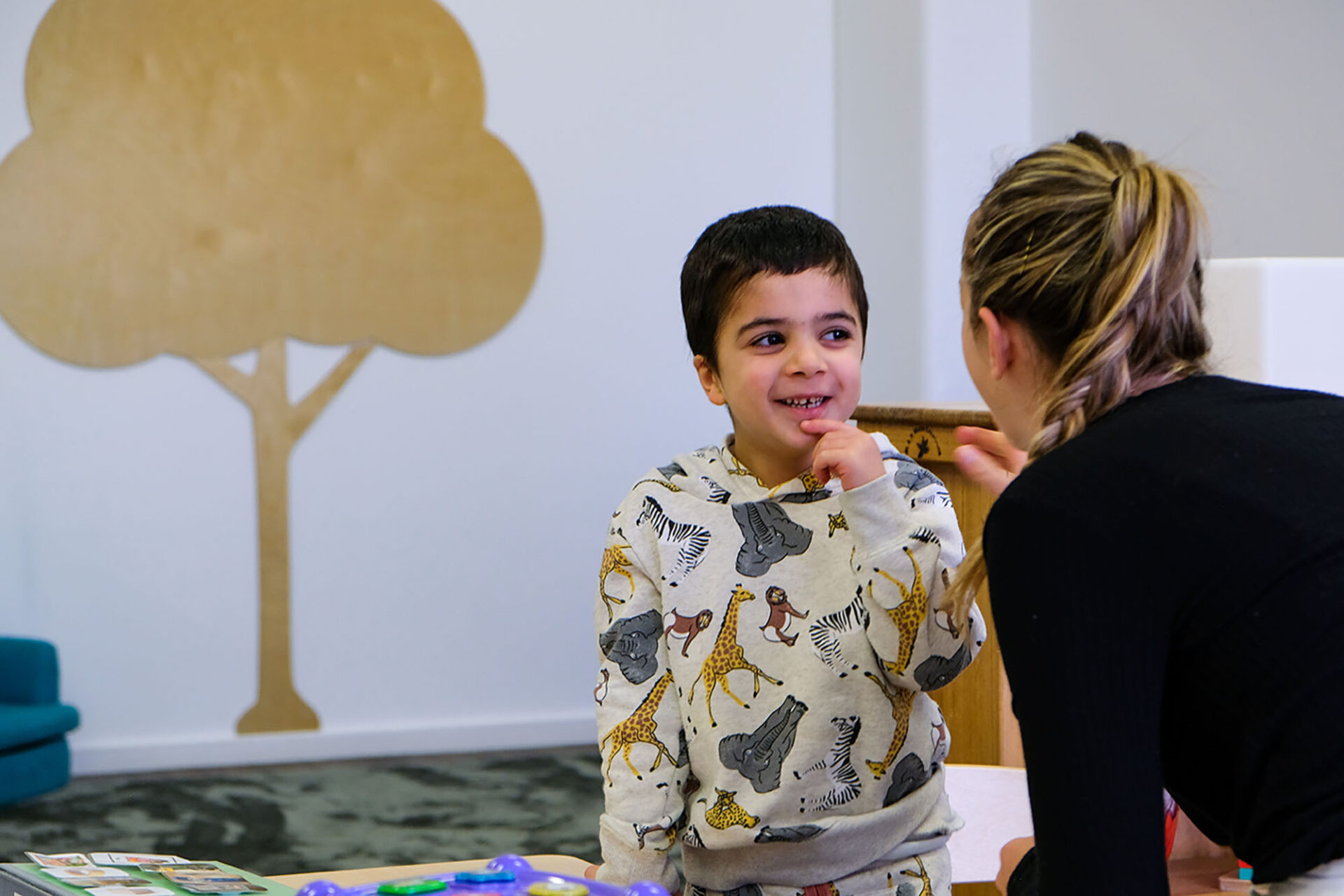 Help your child reach their potential with our early intervention programs
Melbourne | Sydney | Brisbane
Find out how our early behavioural intervention programs for children aged 2-6 years can transform your child's future. Book a no-obligation and FREE telephone consultation today to learn more, or call us on 1300 227 981.
Evidence-based services to help your child reach their potential
At Autism Partnership, we believe that every child deserves a life of independence and opportunity. That's why we've been supporting autistic children and their families for over 25 years. We know that evidence-based early intervention programs can transform the lives of children with autism. We aim to provide your child with the best personalised and collaborative intervention, therapy and support. So your child has the foundation and tools to grow, reach new milestones and become a lifelong learner.
Our early intervention programs, therapies and support
We offer the following evidence-based, comprehensive and individualised programs for children aged 2- 6 years: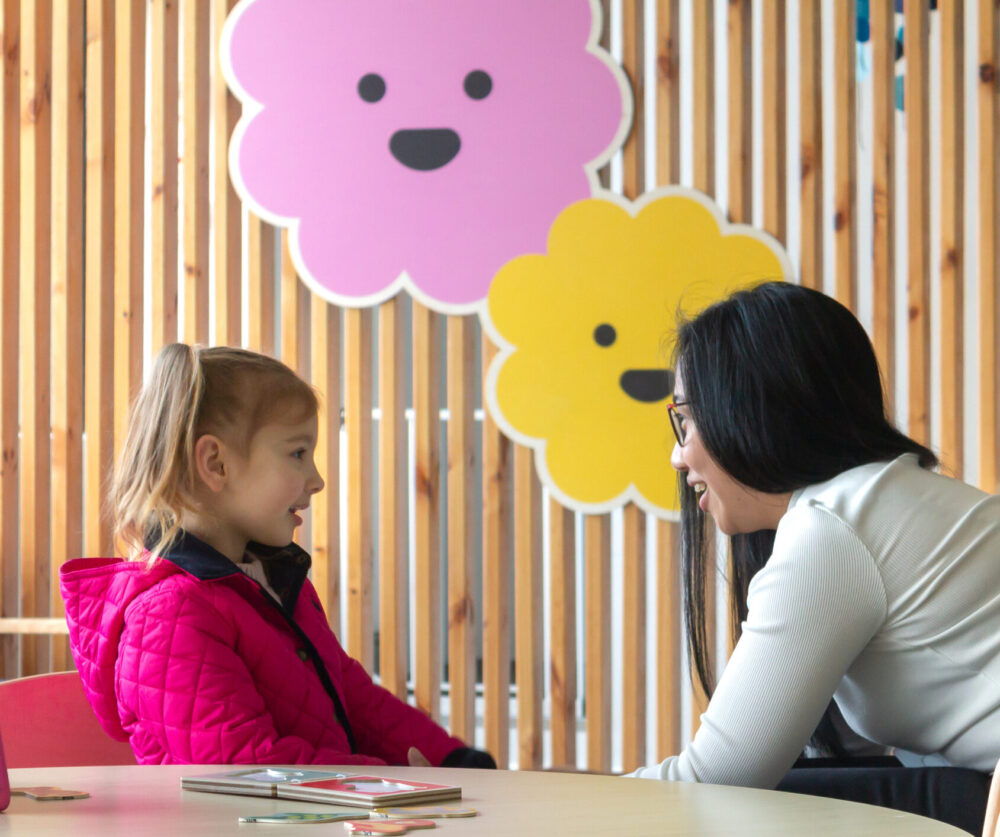 Little Learners Program
For children aged 2-6, this is a comprehensive and highly individualised intervention program that takes place in a combination of 1.1 and group settings. Learning takes place at our centre but can also occur at home and in the community. Children attend the program for 4-5 full days a week.
Little Learners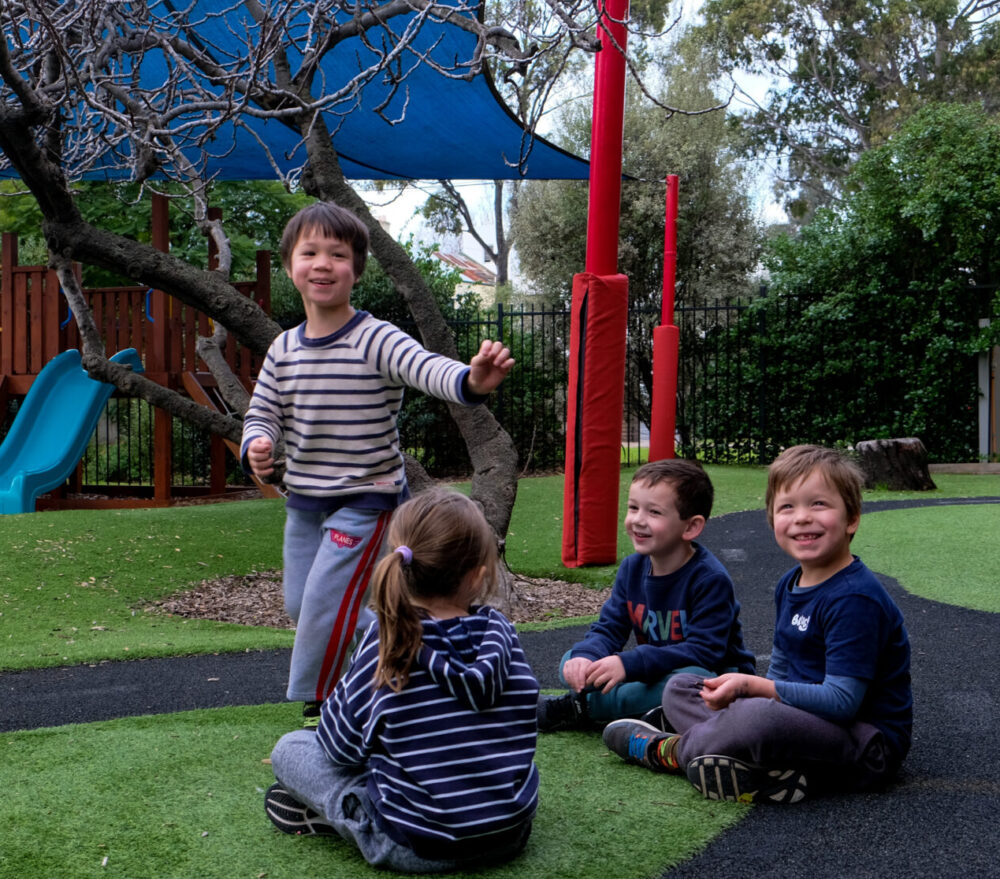 Little School
A school-readiness 'group' program for children aged 3-6, who need targeted support, in addition to mainstream kinder, before making the leap to primary school. The program provides a year of highly focused learning wth an emphasis on social participation. Currently, this program is only available in Melbourne.
Little School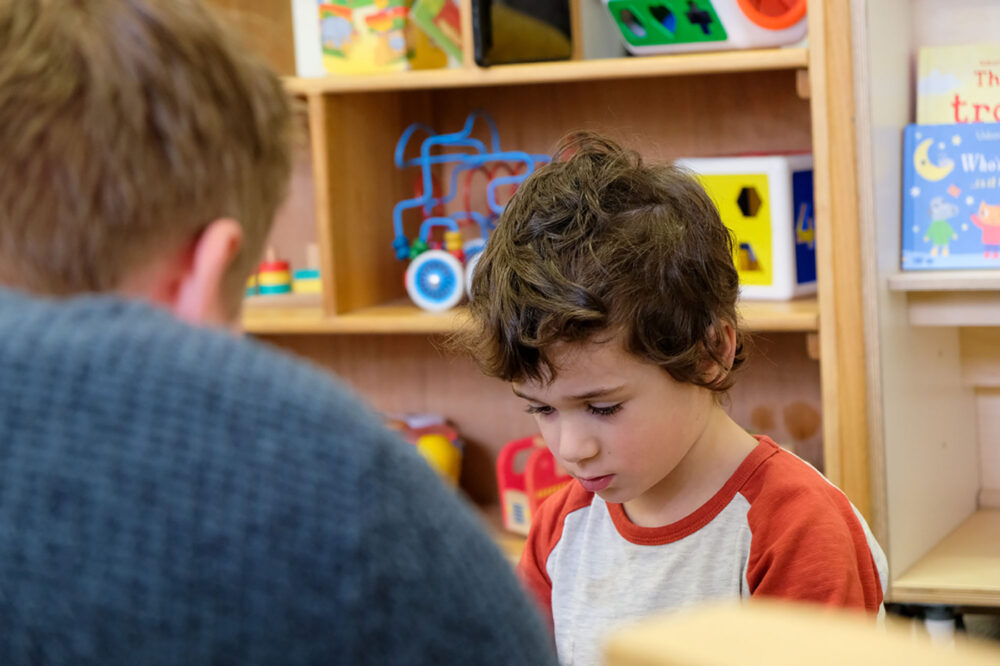 Flexible Models of Intervention
We work with you in the home and community on practical and functional skills for everyday life. This model is best suited for children who do not require intensive early intervention or where families only want to utilise only one aspect of our services (e.g., Behaviour Consultant).
Sessional Services
Which program is best suited for my child?
Book a FREE and no-obligation telephone consultation at a time that is convenient for you or call us on 1300n227 981. Our friendly and informative Family Services Manager will discuss your child and family's needs and what type of support may be best suited, and answer all your questions.
Why choose Autism Partnership?
Autism Partnership is a leading provider of therapy and support for children with autism. We have been supporting autistic children and their families for over 25 years. This is what sets us apart:
Our experience – We've been supporting children with autism and their families for over two decades. You'll find that our team is made up of some of the most accomplished clinicians and advisors in the field in Australia – giving you direct access to unmatched levels of knowledge and expertise.
Child and family-centred approach – The children we work with and their families are central to everything we do at Autism Partnership. Every child we meet is unique. So we work closely with families to develop comprehensive and individualised programs that meet their needs.
The right team – Our skilled, experienced and empathic team put their heart and soul into championing each child. When you spend even the shortest time with us, you'll be hard-pressed not to hear members of our team proudly gushing about a new skill that a child has mastered, or a new milestone they have achieved. You'll quickly see how much we love what we do. And how dedicated we are to the kids!
Responsive and dynamic style – Our style of intervention is flexible and responsive. We adjust our approach to each child and situation as we know this brings about the best outcomes. And, of course, we make it fun! Therapy sessions should be filled with laughter and excitement.
Culture of growth – To help your child grow and learn, we know that we also need to continue to learn and evolve. That's why we are deeply committed to our teams' ongoing growth and development. Through research, innovation and professional learning opportunities, our staff are provided with the tools to deliver high-quality services for your child.
For more information on our early intervention programs, book a no-obligation and FREE telephone consultation, or call us on 1300 227 981 .
Subscribe to our newsletter
For information about our FREE parent talks, handy resources and all our latest news.