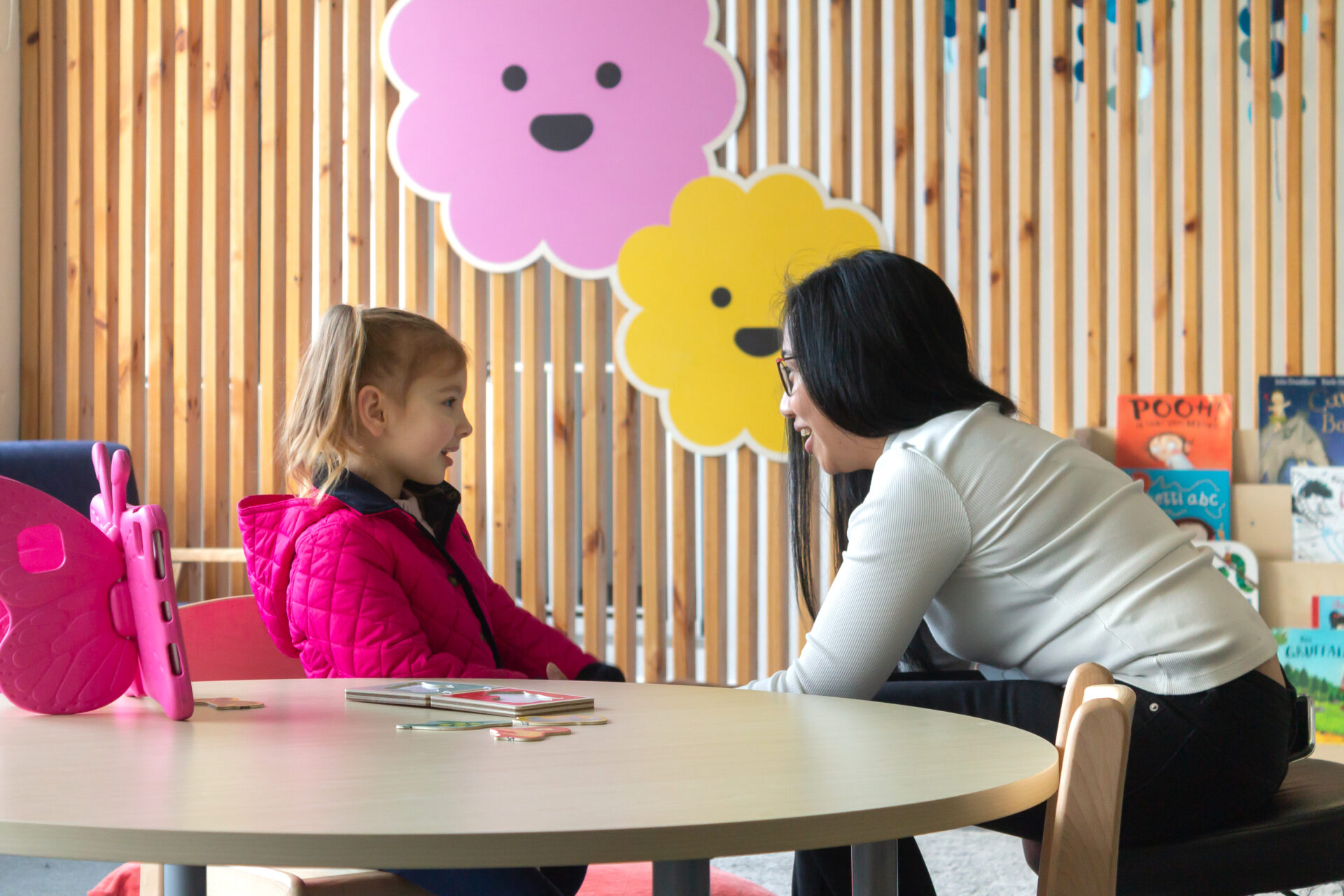 Little Learners 'Virtual' Open Day
Thurs 30 Nov, 1.30 pm AEST
Via Zoom
Autism intervention program for preschool children | Brisbane, Sydney, Melbourne
Join us at our 'Virtual' Open Day from the comfort of your home, office or wherever else you are!
Learn more about Little Learners, our highly individualised intervention program for children with autism aged 2 to 6 years. The program is designed to help your child in reaching their full potential. Learning takes place in a combination of 1.1 and group settings in our warm and welcoming centres, but can also occur at home and in the community.
To find out more, register for our Virtual Open Day today.
You will have the opportunity to learn more about the program, learn about funding and our enrolment process and ask your questions!
Learn how we individualise the curriculum, based on your child's and family's specific needs and goals.
Discover how learning takes place in 1.1 and group sessions.
Find out about our strong family focus – how we will work with you to develop your child's curriculum and how we support you through our Family Skill Building sessions.
Learn about how we work with educators/teachers to support your child when they begin daycare/ kinder and when they transition to big school!
Learn about funding options.
Ask us your questions!
Registration is essential – register for your spot today.
Subscribe to our newsletter
For information about our FREE parent talks, handy resources and all our latest news.