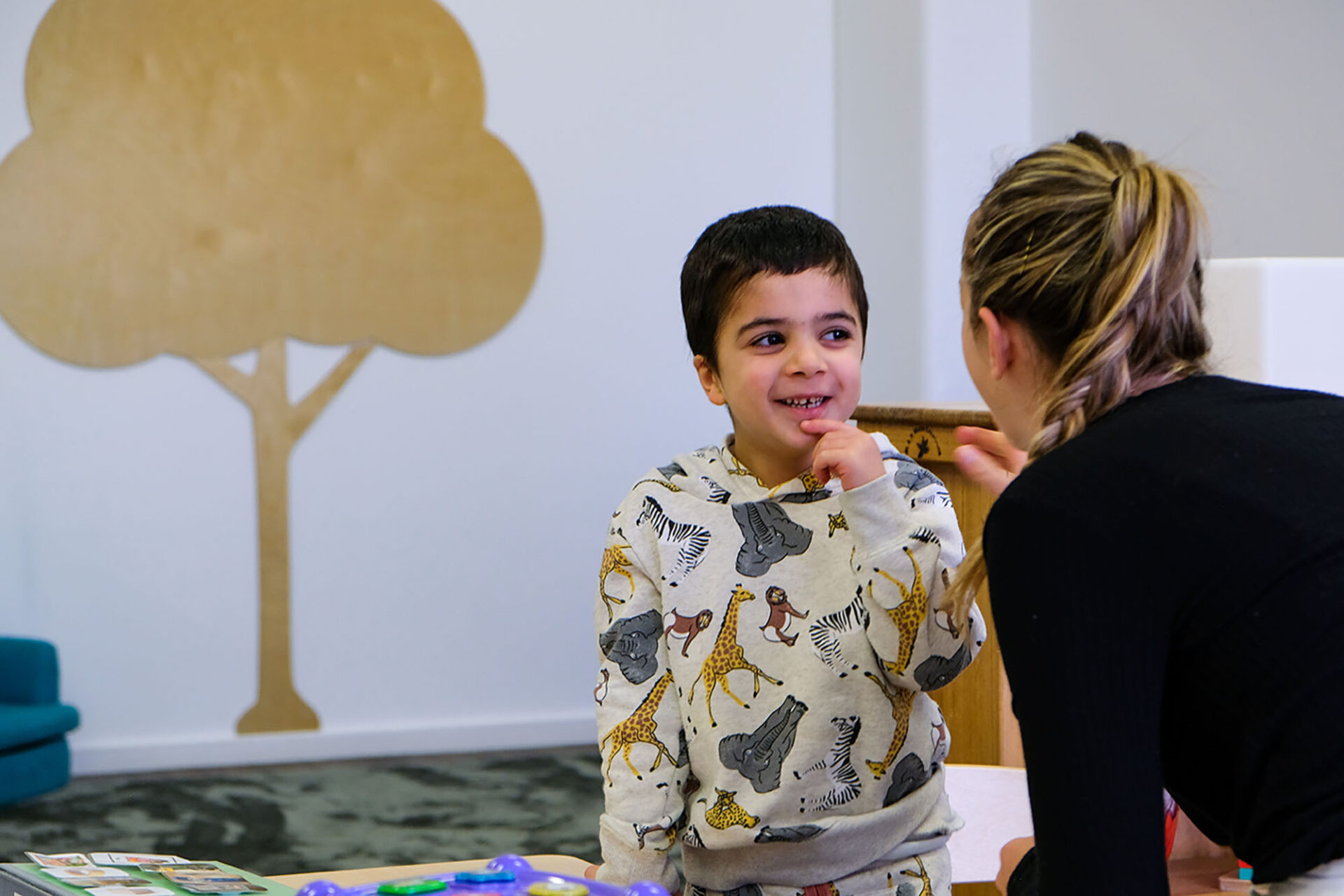 FREE TALK| Understanding Meaningful Progress
Wednesday, 3 May, 6.00pm-7.30pm
Harris Park Community Centre, 11 Albion Street, Harris Park, NSW
As a parent or caregiver of a child with autism, you want to ensure that your child is receiving the best support possible and making meaningful progress in their development.
Psychologist and Autism Partnership's National Clinical Director, Karen will provide you with a better understanding and the tools to help you evaluate if your child is making meaningful progress with their ongoing intervention/therapy. The talk will cover:
Meaningful progress – what does it look like? Some key indicators to look out for.
Your child's profile – and what their learning needs may be.
5 main factors that influence the effectiveness of early intervention.
When might different or more intensive support be beneficial?
Learn about funding options when your child needs additional support.
This talk is suited to parents and carers of children aged 2-6 years currently engaged in therapy/intervention. At the end of the talk, you will have a better understanding of how to evaluate your child's progress and make informed decisions about their support. You will also have the opportunity to ask questions.
Due to limited capacity, supervision of children is not available at this event.
Places are limited, book your spot today.
Hear from Karen McKinnon
Karen McKinnon is Autism Partnership's National Clinical Director and is also a registered Psychologist and Board Certified Behaviour Analyst. She has worked in the field since 1995.Hear what Karen has to say about the talk.
About Autism Partnership
Autism Partnership is a leading provider of comprehensive and evidence-based services for children with autism early in life and as they transition into school. We passionately believe that every child deserves a life of independence and opportunity. That's why we've been supporting autistic children and their families for over 24 years.
Don't miss out! 
Register for your spot now!
Subscribe to our newsletter
For information about our FREE parent talks, handy resources and all our latest news.