Meet Melissa - Clinical Director for Queensland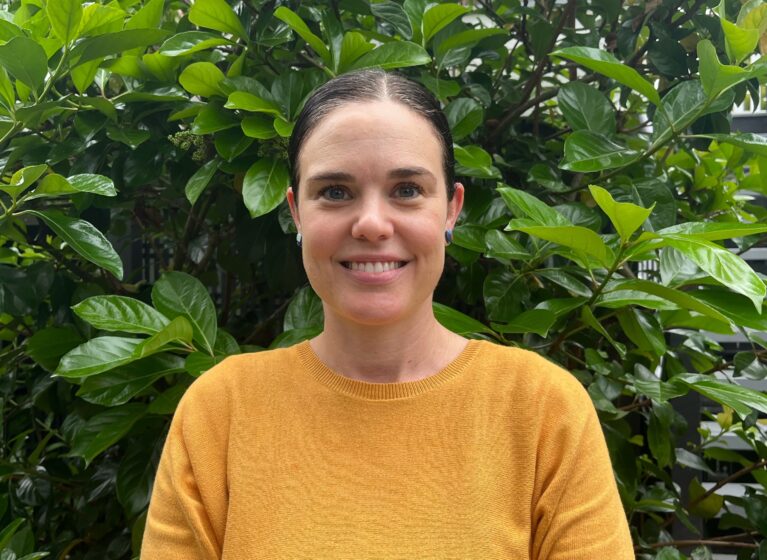 "Children can achieve so much with the right type of support – we just need to be adaptable and tailor our teaching to the needs of individual children. Seeing our kids acquire new skills, for example, using the toilet, trying new foods, learning how to ask for things they want or initiating play with others – makes my heart sing!
I began working as a Behaviour Therapist 22 years ago for two families who had set up home-based ABA programs for their children. During that time, I saw how much progress those children were making, and I was hooked on ABA! I worked overseas at an ABA school for several years before moving back to Brisbane. I completed related studies over time and am now a qualified Educational and Developmental Psychologist and Board Certified Behaviour Analyst (BCBA).
I have been working at Autism Partnership since 2006. My current role is Clinical Director for Queensland.
From seeing the children's smiling faces as they walk in, training and supporting our team of Behaviour Therapists and Behaviour Consultants, to working with parents and other professionals who are involved with the child and contributing to the smooth running of the centre – I love that each day is different!
I feel so lucky I get to work in a place that is fun and engaging for the children and for us adults too! I am so proud of the team we have established in Brisbane and every success our children achieve. I love hearing parents report on their child's achievements at home. Knowing we played a role in improving the lives of children and their families is so incredibly rewarding."
Melissa Wall is Autism Partnership's Queensland Clinical Director, an Educational and Developmental Psychologist and Board Certified Behaviour Analyst.  She has been working with children with ASD and their families for 23 years in Australia and overseas.
Subscribe to our newsletter
For information about our FREE parent talks, handy resources and all our latest news.