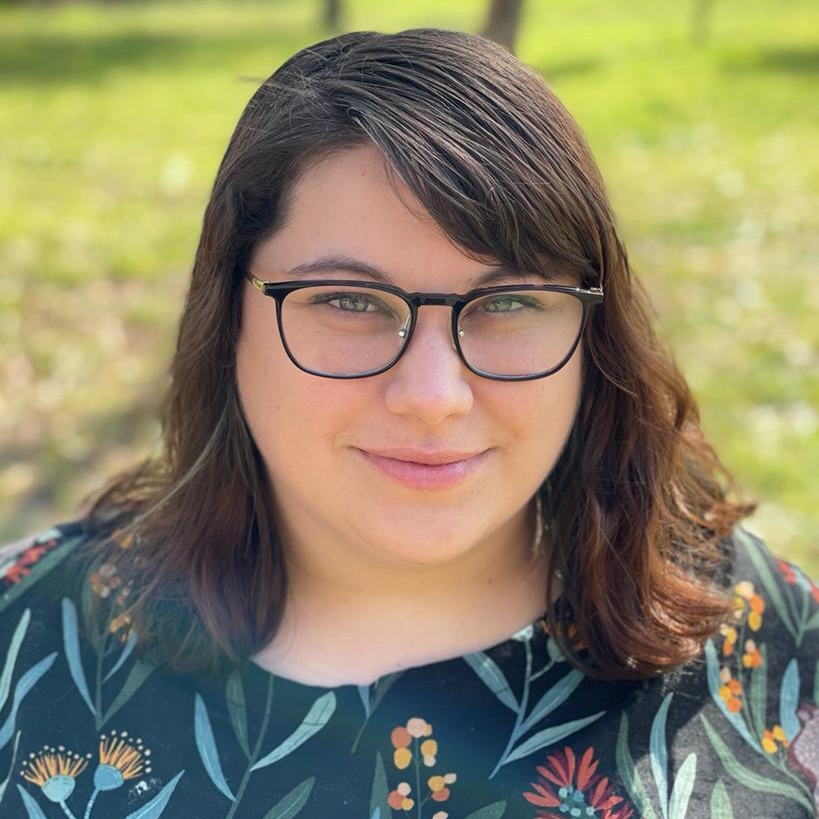 Q&A with Ellen
Behaviour Consultant & Supervision Coordinator
Tell us about your role at Autism Partnership
I am fortunate to have been working in the field since 2011 in various roles, including direct therapy, supervising staff, as a Behaviour Consultant and in family support positions.
How long have you worked at Autism Partnership?
I've been at Autism Partnership since 2016, where I currently have a dual role – as a Behaviour Consultant and Supervision Coordinator.
What does your role involve?
As a Behaviour Consultant, I have the privilege of supporting children and families in various settings. Most of my days are spent either at our centres or in homes and schools, guiding parents and working with children and therapy teams.
We look at the best ways to teach a child a new skill, their individual learning preferences and needs, and what makes them happy and excited to learn. Next, we pull all of this together to create a personalised curriculum. I then get to work with the child's team, which includes the child, the family, the behaviour therapists, and any allied health professionals involved, to help upskill them around this curriculum.
Sometimes this looks like a group of us meeting alongside the child and practising teaching different skills together. At other times, it involves things like going to the supermarket or the park with mum and the child to practice working through the challenges and finding joy in these environments.
As a Supervision Coordinator, I help match trainee Behaviour Consultants with Supervisors. I also run our group supervisions and help create our free Continuing Education Units, amongst many other things!
What do you love most about your role?
I love so many things about my role. What is always at the front of my mind is seeing the little people we work with grow in autonomy and independence! Working out what makes kids tick, how to make learning fun and problem-solving the hard parts is what gets me excited!
I also love the part of my role that is focused on encouraging our staff in their learning and growth – helping them understand all they have to offer our kids and all the things our kids have to offer them!
We're lucky to be part of an organisation that champions learning at every level. We value feedback. I believe it's that idea of everything being a learning opportunity that pushes people to grow.
What makes you passionate about working in this field?
What makes me the most passionate about working in ABA is that we are such a young science that is constantly working to grow and improve. We have so much data behind the fact that our principles can help kids learn. Now it's our job to find the kindest, most progressive, and most fun ways to use those principles! We're at a time where there are so many autistic voices telling us what they would like from their learning experiences and lessons we should be learning from the past. It makes me passionate about what we can do better in the future.
I am also very proud of the contemporary research coming out of Australia, our field leaders, and the goals they set for us. I love that ABA never rests. It's always striving forward to do better and be better. That's something I frequently witness amongst my peers at Autism Partnership, in our leadership team and also the up-and-coming generation of Behaviour Consultants, who come into work curious and full of questions and ideas.
Subscribe to our newsletter
For information about our FREE parent talks, handy resources and all our latest news.