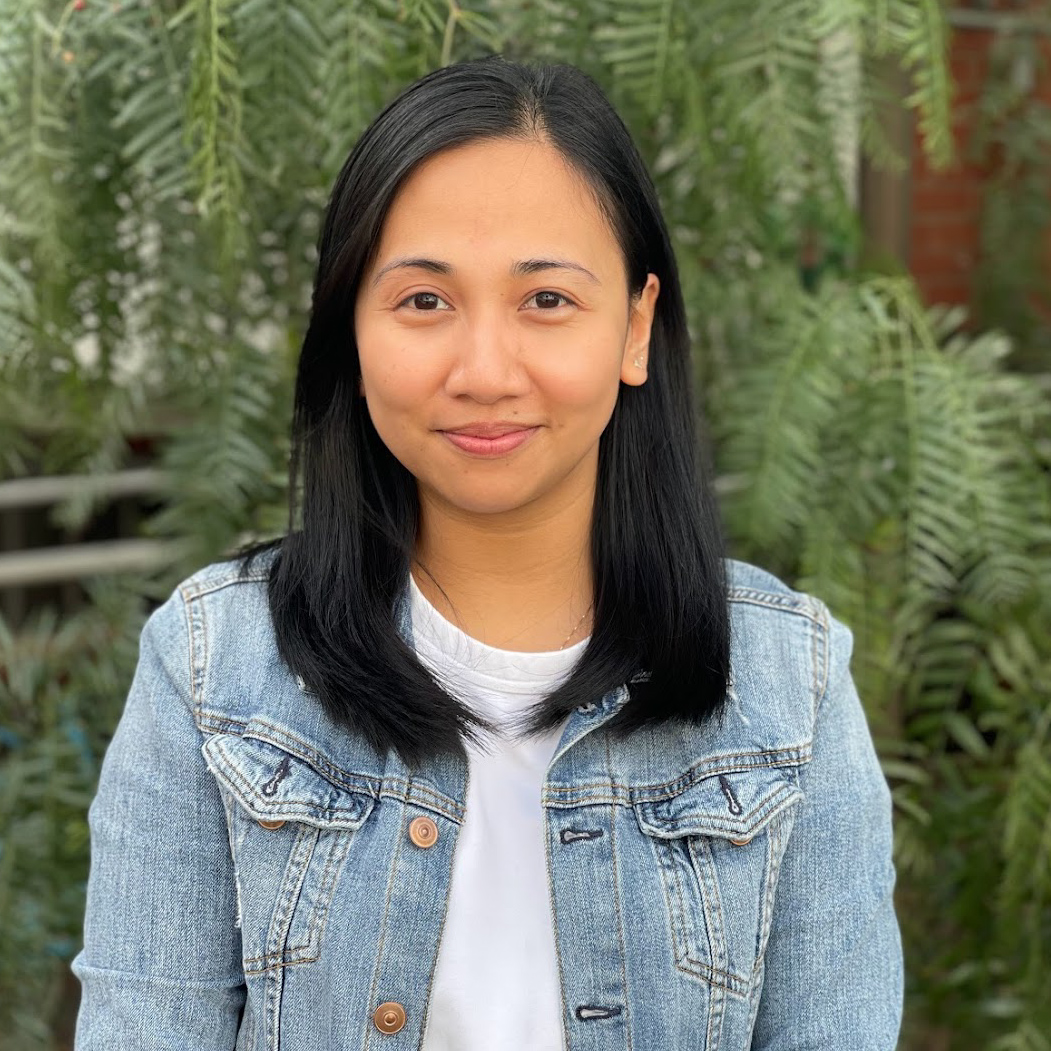 Q&A with Fritzie
Floor Leader
Tell us about your role at Autism Partnership
I am one of the Floor Leaders at Little Learners, North Melbourne. My role is mainly to manage the day-to-day operations of the floor and provide practical support and extra training to a team of Behaviour Therapists. I also work with our families to ensure they have a great experience with us here at Autism Partnership.
Tell us about your career history at Autism Partnership
I started working with Autism Partnership as a Behaviour Therapist back in 2018. I enjoyed every bit of my time working with the clients directly and seeing them achieve their goals each day. In 2020, I moved to a more senior role as a Floor Leader.
What is a highlight or a standout moment in your career so far at Autism Partnership?
My standout moment in my career was when I moved to a leadership role. Autism Partnership trusted and helped me develop and strengthen my leadership skill. Skills I thought never existed. Leading a team and helping them become the best version of themselves, and becoming an instrument of change for our clients is something I really value.
What is your favourite aspect of working at Autism Partnership?
I love working with kids and their families; seeing them achieve their goals and improve the quality of their lives is fulfilling and incomparable!
What would you say to someone thinking about joining Autism Partnership?
Joining and staying with the Autism Partnership team is the best decision I have ever made since I moved to Australia. I have made the right choice, working with people whose top priority is to advocate for their clients' needs and continuously empower and support their employees' personal and professional growth.
Subscribe to our newsletter
For information about our FREE parent talks, handy resources and all our latest news.