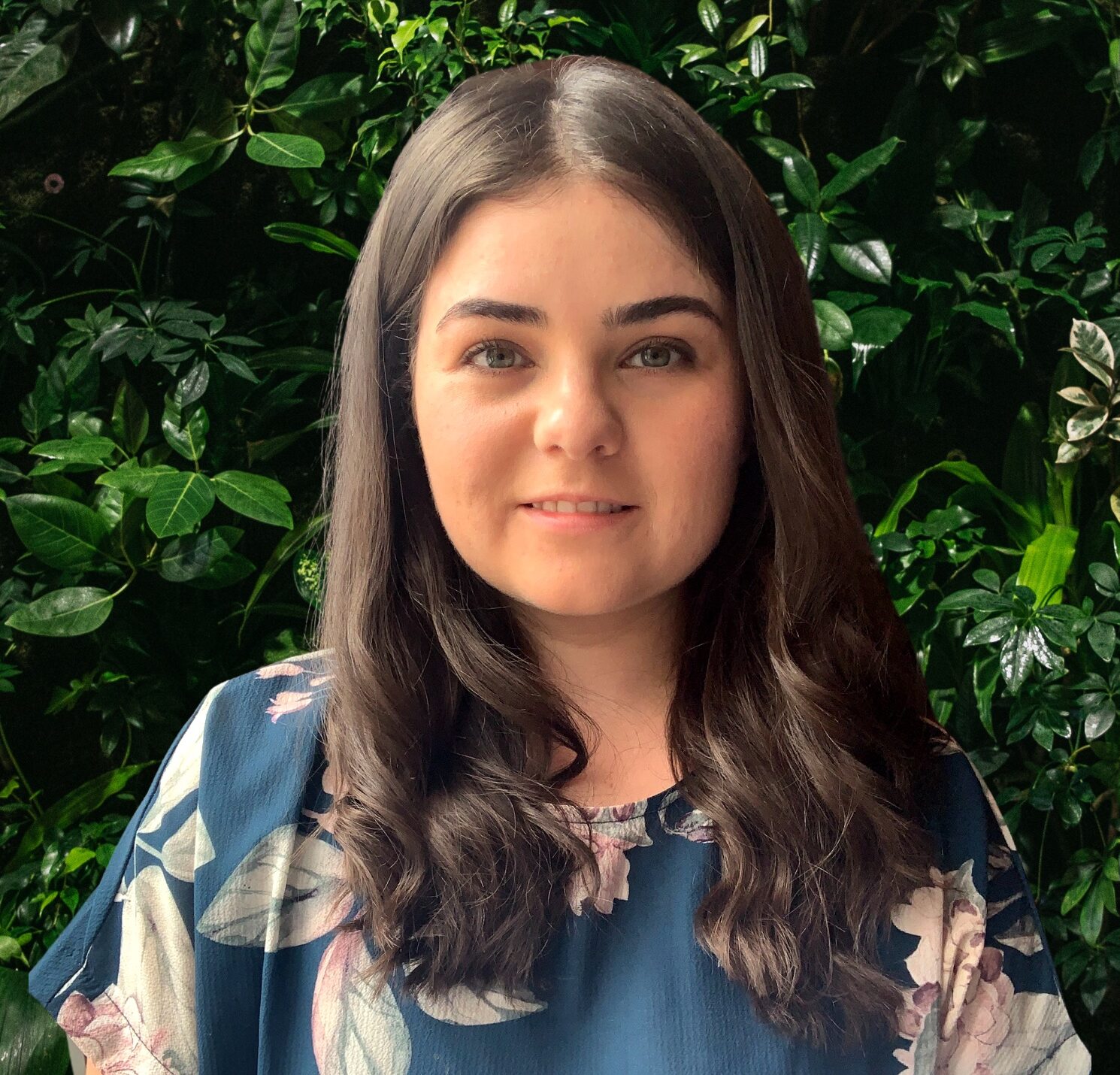 Q&A with Laura
Site Manager, Little Learners North Melbourne
What does your role involve?
As the Site Manager for Little Learners North Melbourne, I oversee the daily operations of Little Learners North Melbourne. I ensure that our clinical team has everything they need to get the best out of children, whether that is in our centre, out in the community, at home or in kinder. I work very closely with our team of Behaviour Therapists, Behaviour Consultants and our Family Services Manager.
What do you love most about your role?
I love helping to create an environment where our students can learn and flourish. It's a joy to witness all the wonderful friendships our children make across the year. I also enjoy supporting our team of therapists and creating opportunities for everyone to do their best work.
Tell us about your career history with Autism Partnership.
I started my career with Autism Partnership in 2012 as a Behaviour Therapist. Since then, I have worked with clients across Little Learners and in schools, homes, the community and the workplace.
In 2015, I was promoted to the role of Site Manager at Little Learners North Melbourne, and from 2016- 2021, I was the Site Manager for the Sessional Team and Little Learners Geelong. In July 2021, I returned to Little Learners North Melbourne as Site Manager.
What is a highlight or a standout moment of your career so far at Autism Partnership?
Through my work on the Sessional team, I had the opportunity to support students from Little Learners to school. It is so amazing seeing all the skills we support our Little Learners with generalising to the classroom.
What makes you passionate about working in this field?
I have always enjoyed working with children. I think this field provides a unique opportunity of making a real impact on students, as well as their families and the wider community.
What is your favourite aspect of working at Autism Partnership?
The students and families we work with, the incredible team here at Autism Partnership, and that no two days are the same!
Subscribe to our newsletter
For information about our FREE parent talks, handy resources and all our latest news.