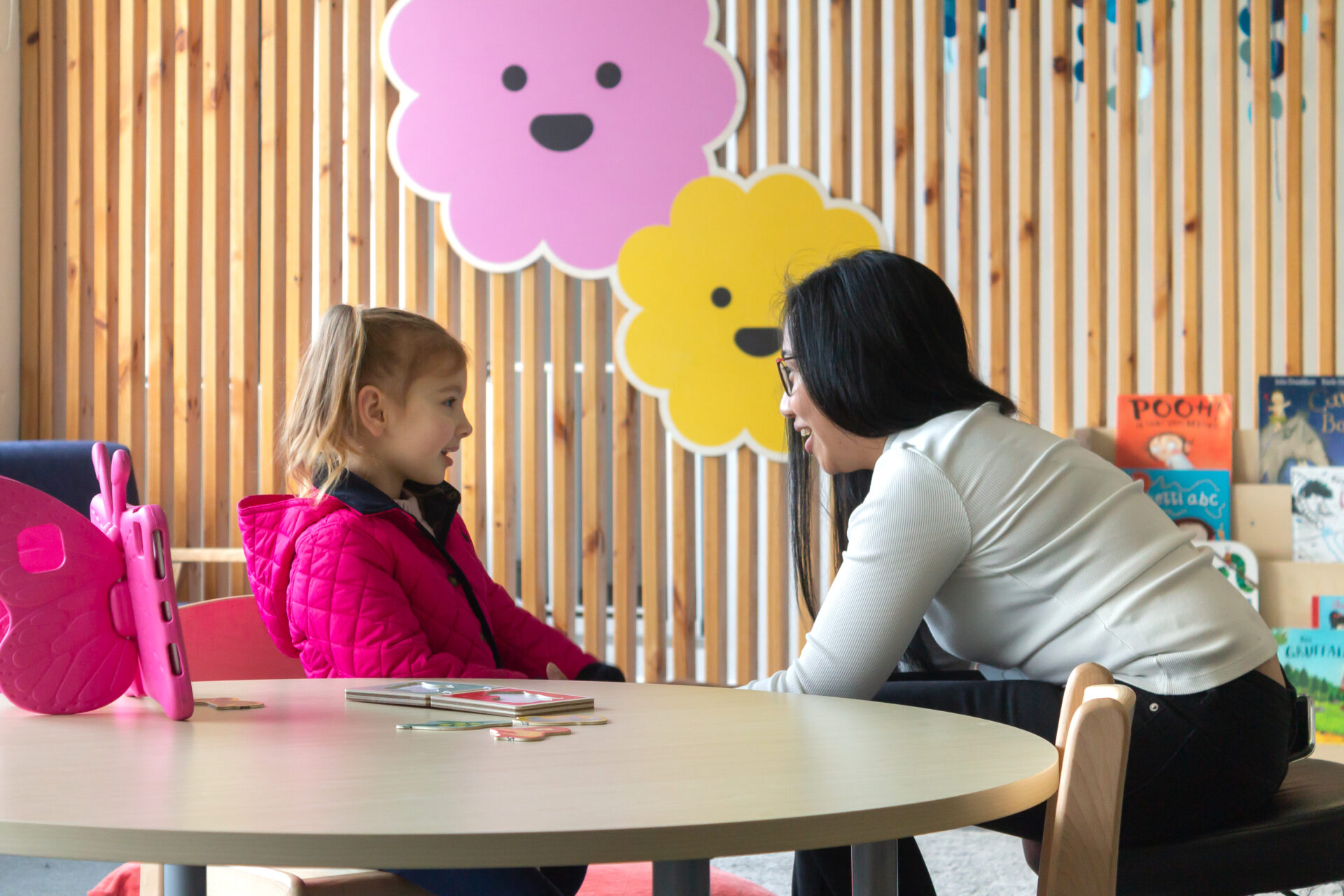 Little Learners Open Day | Tuesday 21 November, 5.30 pm
25 Sirius Road, Lane Cove West, Sydney 2066
Autism intervention program for preschool children
Join us at our Open Day to learn more about Little Learners, our comprehensive and individualised program for children with autism aged 2 to 6 years. Meet our highly experienced team, explore our welcoming centre and find out how we can support your child to reach their full potential.
Learn how we individualise the curriculum, based on your child's and family's specific needs and goals.
Discover how learning takes place in 1.1 and group sessions.
Find out about our strong family focus – how we will work with you to develop your child's curriculum and how we support you through our Family Skill Building sessions.
Learn about how we work with educators/teachers to support your child when they begin daycare/ kinder and when they transition to big school!
Tour our warm and welcoming centre.
Meet our highly experienced team.
Learn about funding options.
Ask us your questions!
Registration is essential – register for your spot today.
Subscribe to our newsletter
For information about our FREE parent talks, handy resources and all our latest news.