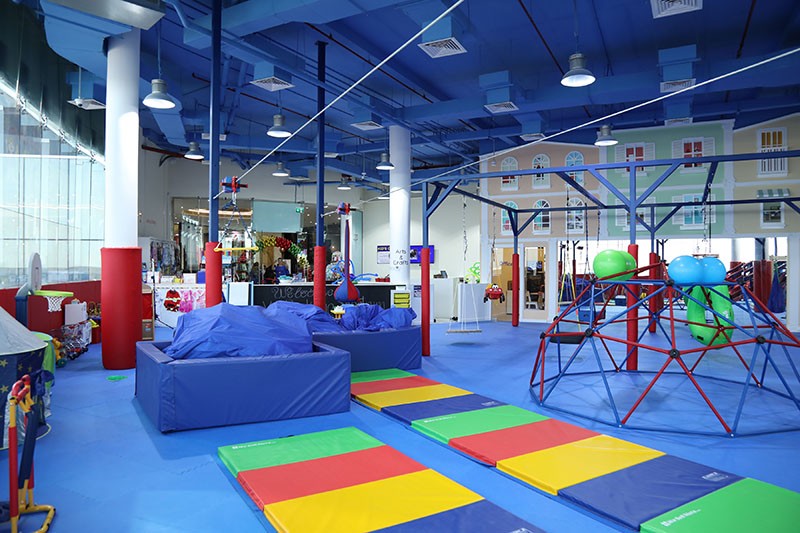 Family Catch-Up @ We Rock The Spectrum
Saturday, 6 May, 2.00pm-3.00pm
Unit 2/1345 The Horsley Dr, Wetherill Park NSW 2164, Australia
Dear families,
We are delighted to invite you to a family catch-up at We Rock The Spectrum- Sydney West, All Abilities Kids Gym, Saturday 6 May, 2:00-3:00pm.
During this time, the gym will be closed to the general public so that LL families can thoroughly enjoy all that the gym has to offer.
If you would like to attend, there is a $18.50 entrance fee per family. Please know that siblings are more than welcome to attend.
If you are keen to attend, but cannot make the date, please let me know. This is the first time we have run this event, and if there is a lot of interest, we can certainly look into another date or a similar event.
On the day, you will be joined by Louise Baldwin, our NSW Clinical Director, and Alana Mitchell, our Site Coordinator. As this is an external event, therapy staff will NOT be available to supervise.
If this event is of interest, please secure your family's attendance by making payment via electronic funds transfer by Friday 21 April. Please see the payment details below. Autism Partnership will collect payments and transfer the funds to the venue directly on behalf of the group prior to the event.
Account Name: Autism Partnership Pty Ltd
BSB: 083 170
ACC: 45494 0478
Payment reference: Rock_Child's Surname
Please forward your payment receipt, and the name/s of the people attending to kate.joyce@autismpartnership.com.au. I will then send you a confirmation email.
We Rock The Spectrum is a NDIS registered provider, however, as this is a private hire event, families are unfortunately not able to receive an individual receipt to claim through NDIS.
For more information on what services are available at We Rock The Spectrum
If you have any questions, please do not hesitate to contact me.
Kind regards,
Kate Joyce
Family Experience & Community Engagement Manager
Subscribe to our newsletter
For information about our FREE parent talks, handy resources and all our latest news.